The wait is over!
The Ojal E. coli Test will be available to individuals and organizations worldwide in the Spring of 2019.
To receive a notification when the product launches, join our mailing list.
In the short term, we have the capacity to meet urgent requirements. If your project cannot wait for our official product launch, please contact us and we will ensure that your needs are met.
THE FUTURE OF WATER TESTING
The Ojal test is a simple and inexpensive single-use device that enables anyone, irrespective of age or educational background to test water for E. coli contamination. It generates semi-quantitative data that is in line with the contamination standards established by the World Health Organization, and can be interpreted even by those without prior scientific training. The test can be performed in the field and does not require lab space or incubators. Available as a self-contained unit, it eliminates the need to procure multiple components separately. The Ojal E. coli test displays a stark color change at time of result interpretation, making it ideal for use as a behavior change agent in developing countries. Extensive testing has shown that its results match closely with membrane filtration, the internationally accepted standard method for E. coli detection, making it a reliable tool for data collection.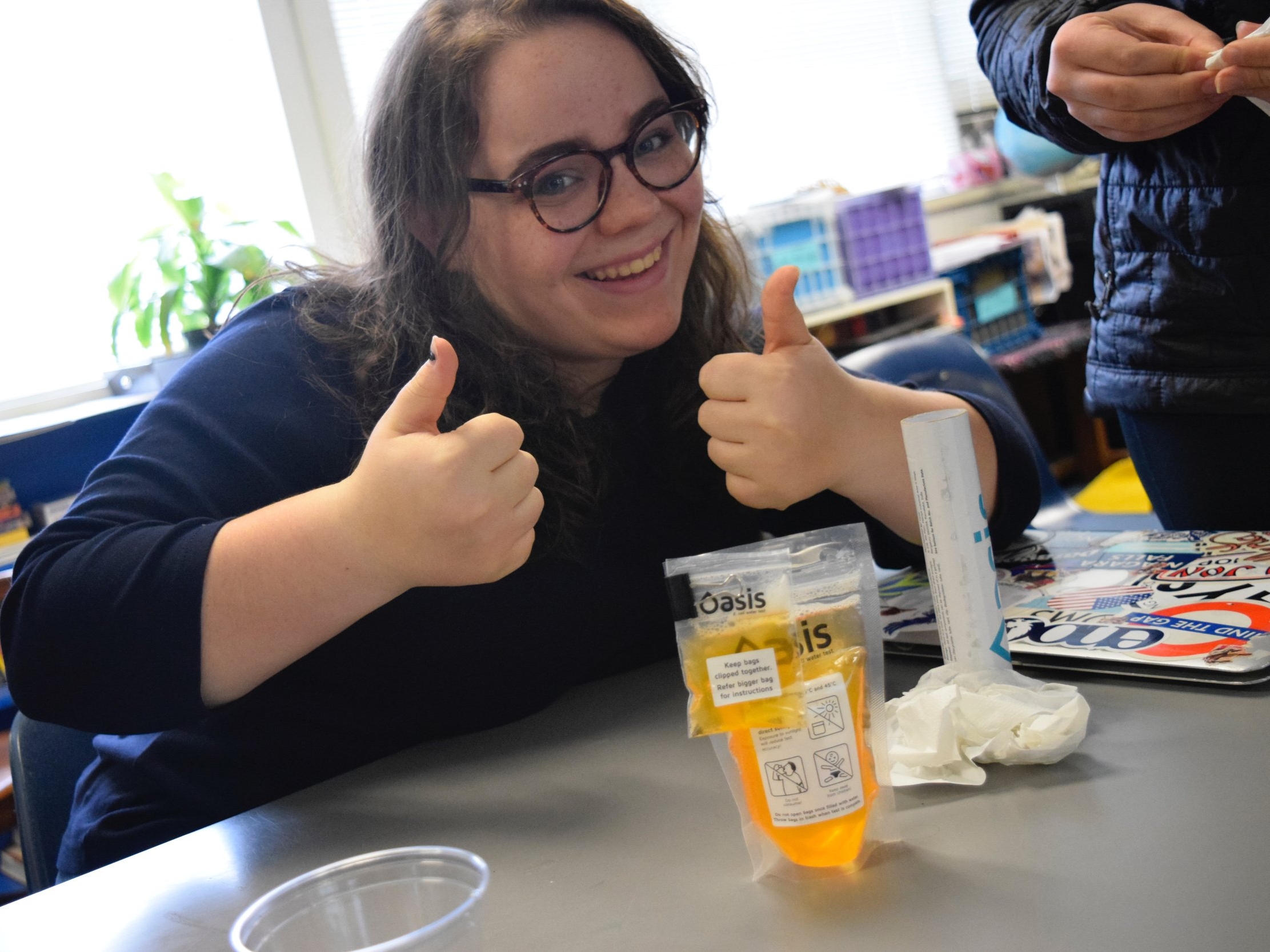 Irrespective of your age or educational background, you'll be able to use the test and make sense of the results.
Manufactured to Perfection.
Using UV sterilization and a rigorous quality-control process, we ensure that every test you use is perfect.
With no lab or incubator required, you can roam freely with the Ojal Test!
Validated through large-scale trials and used extensively by individuals and organizations worldwide.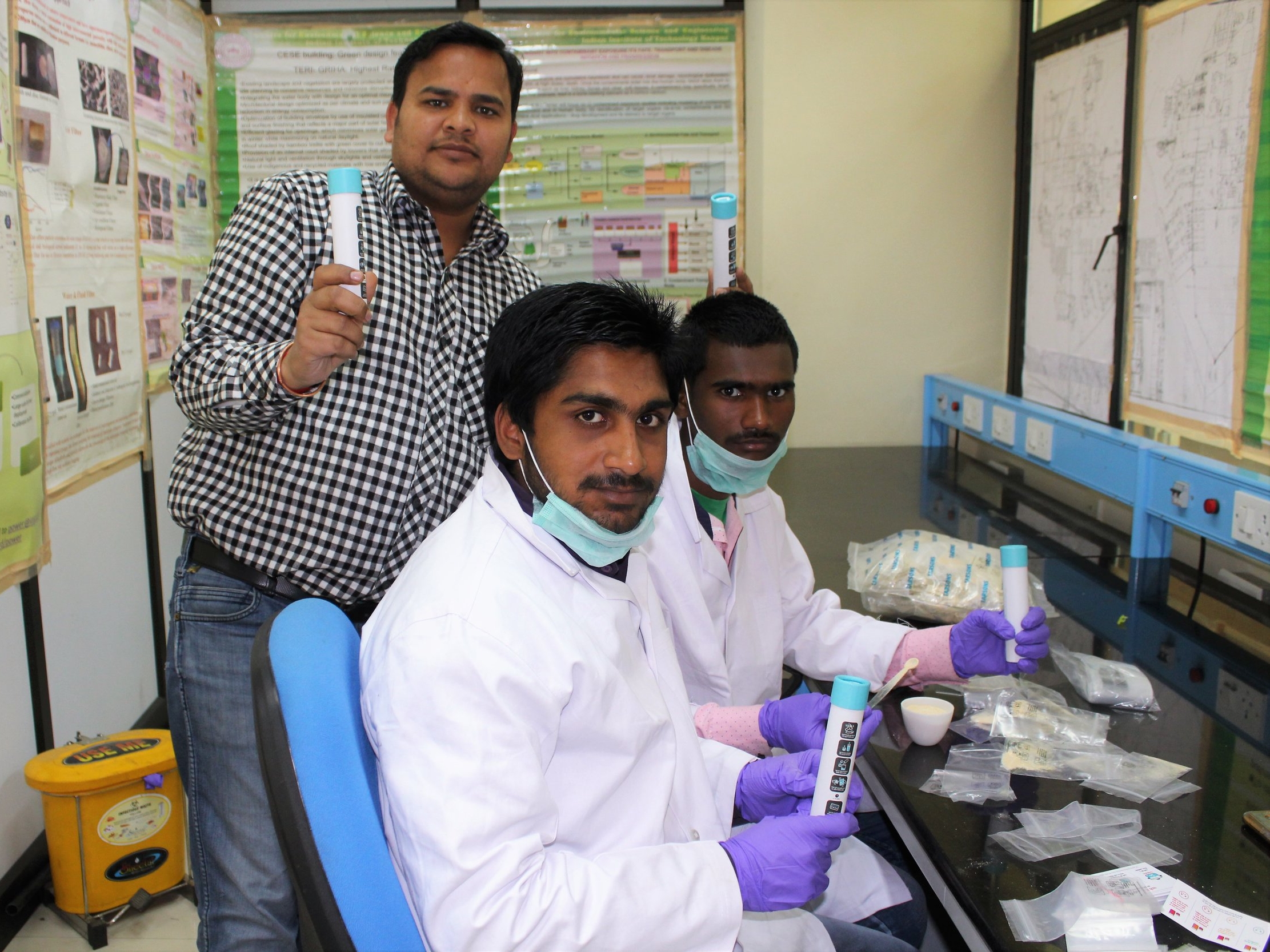 Large-scale data collection efforts led by international agencies, national governments, municipalities, universities and NGOs.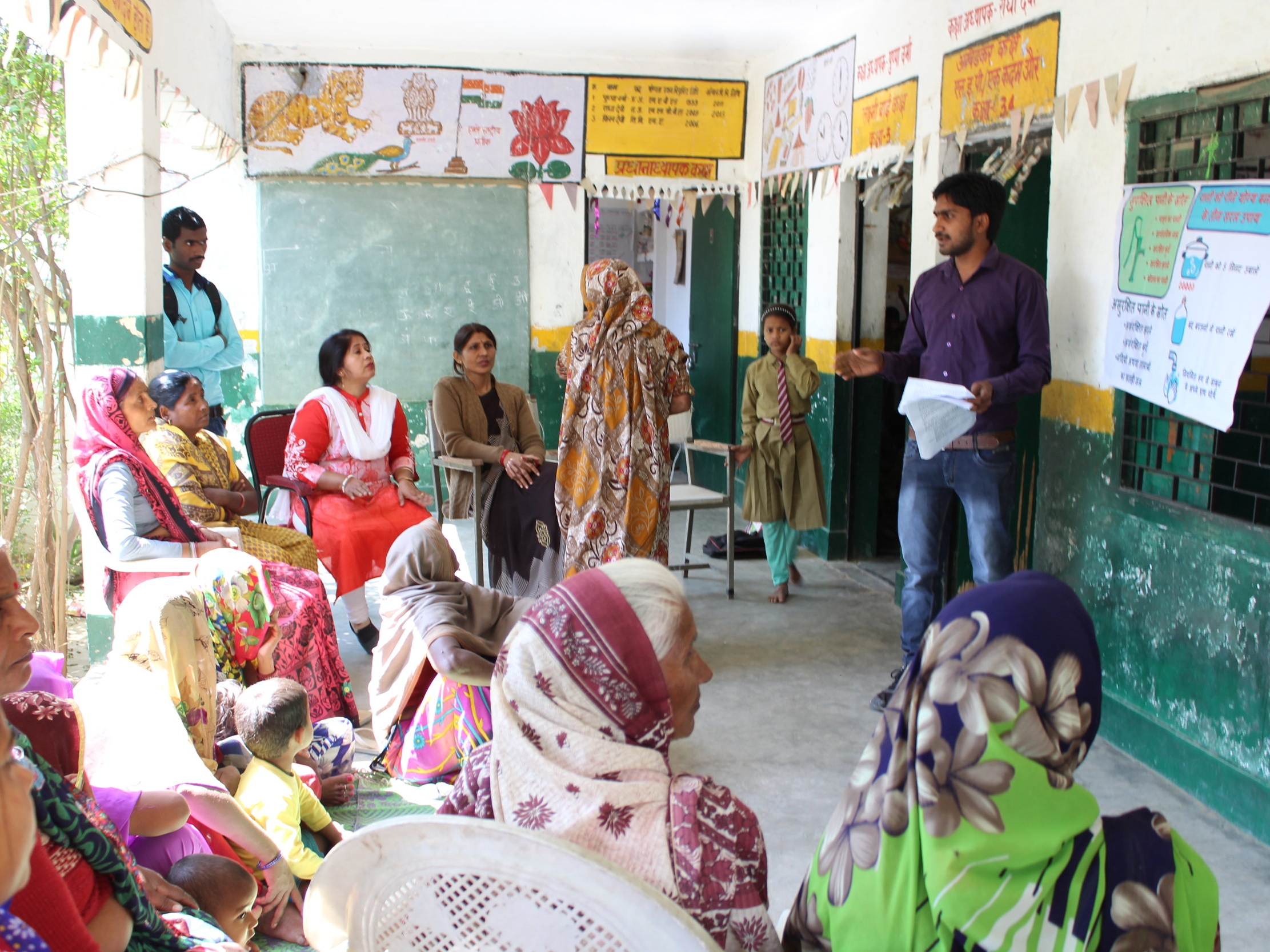 A powerful way to spark changes in behavior where access to clean water is limited, and old habits are difficult to overcome.
Testing to ensure that water provided by utilities meets established standards.
A simple quality control test for the packaged water industry, and other industries where E. coli testing is required.
A great tool to engage students in hands-on learning.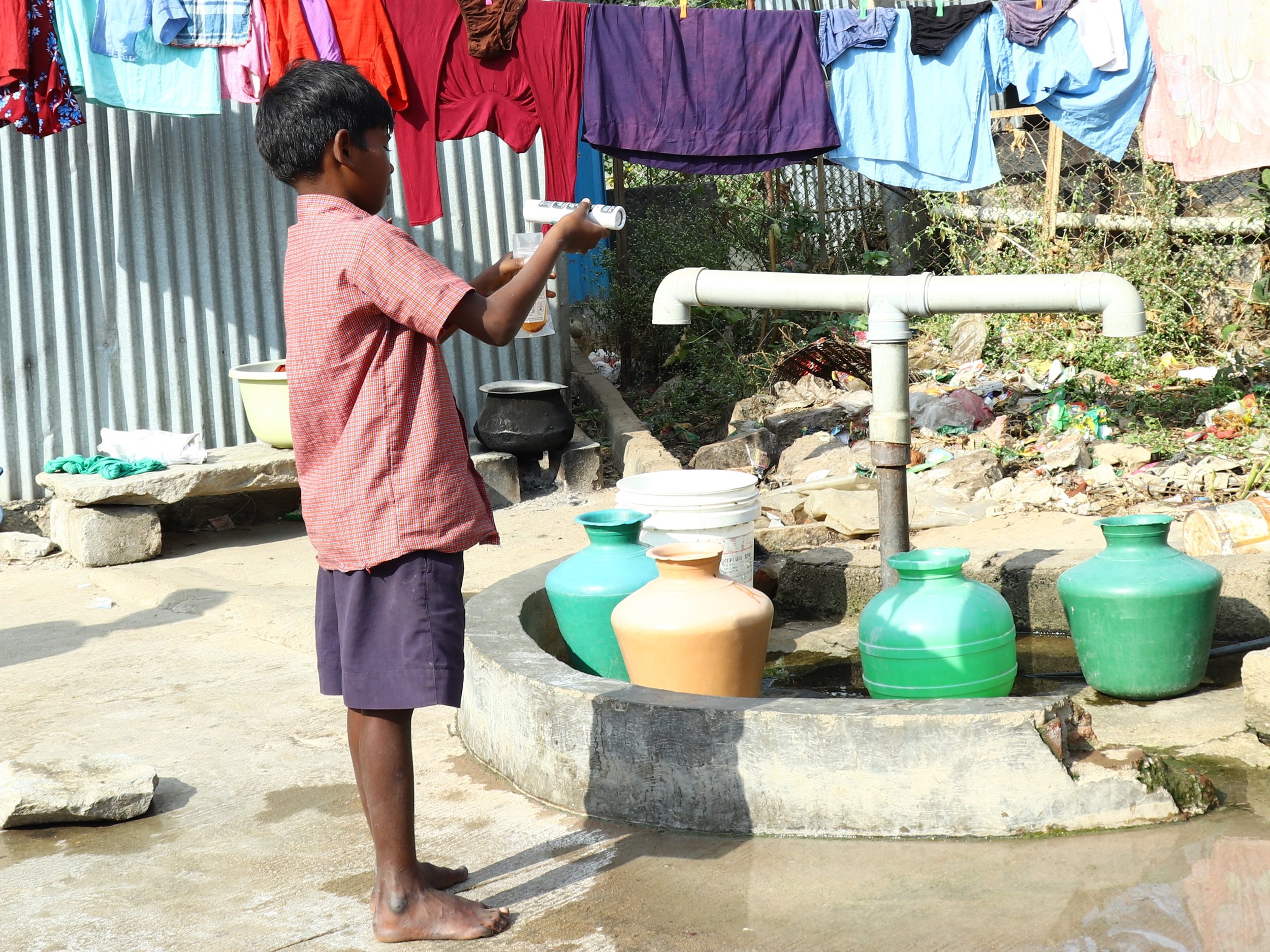 Ideal for individuals and families who want to test their own water to ensure it is safe.